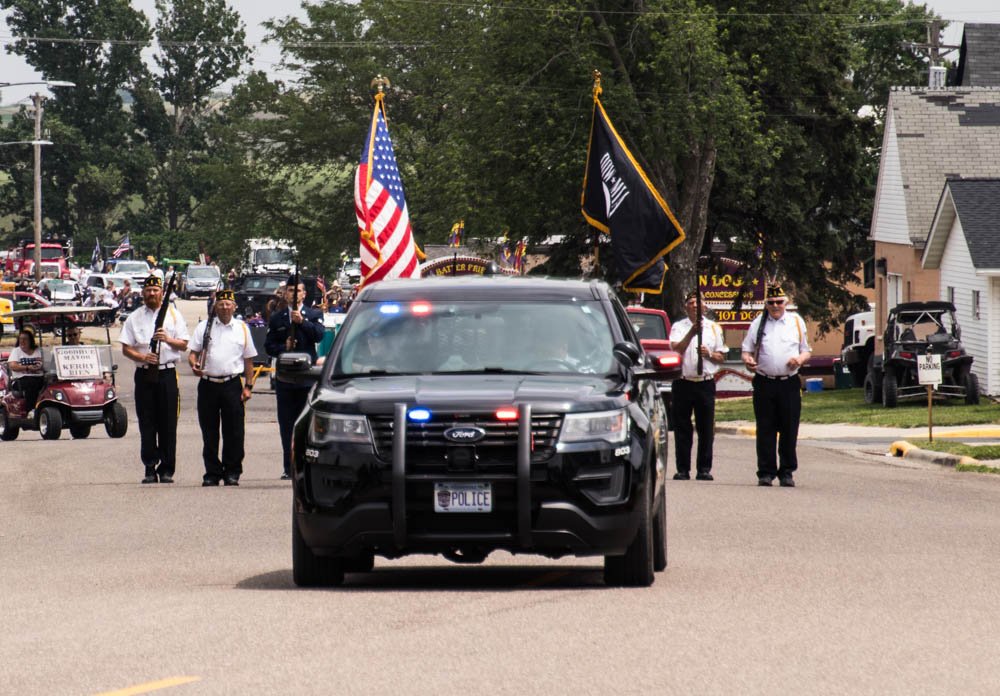 Pull up a chair with the neighbors and enjoy this year's parade.
If it's really hot, some people enjoy cooling off with a little water fight!
Parade route is 1 mile long, see below for map.
You WILL BE TICKETED if you are parked along this route after 10am the day of.
So, please pay attention to the posted route and move your vehicle the night before or early the morning of.
Parade Route: https://www.google.com/maps/d/embed?mid=18jS_FmTeli7kPGRjNkEoC1f1k3PyGCrs